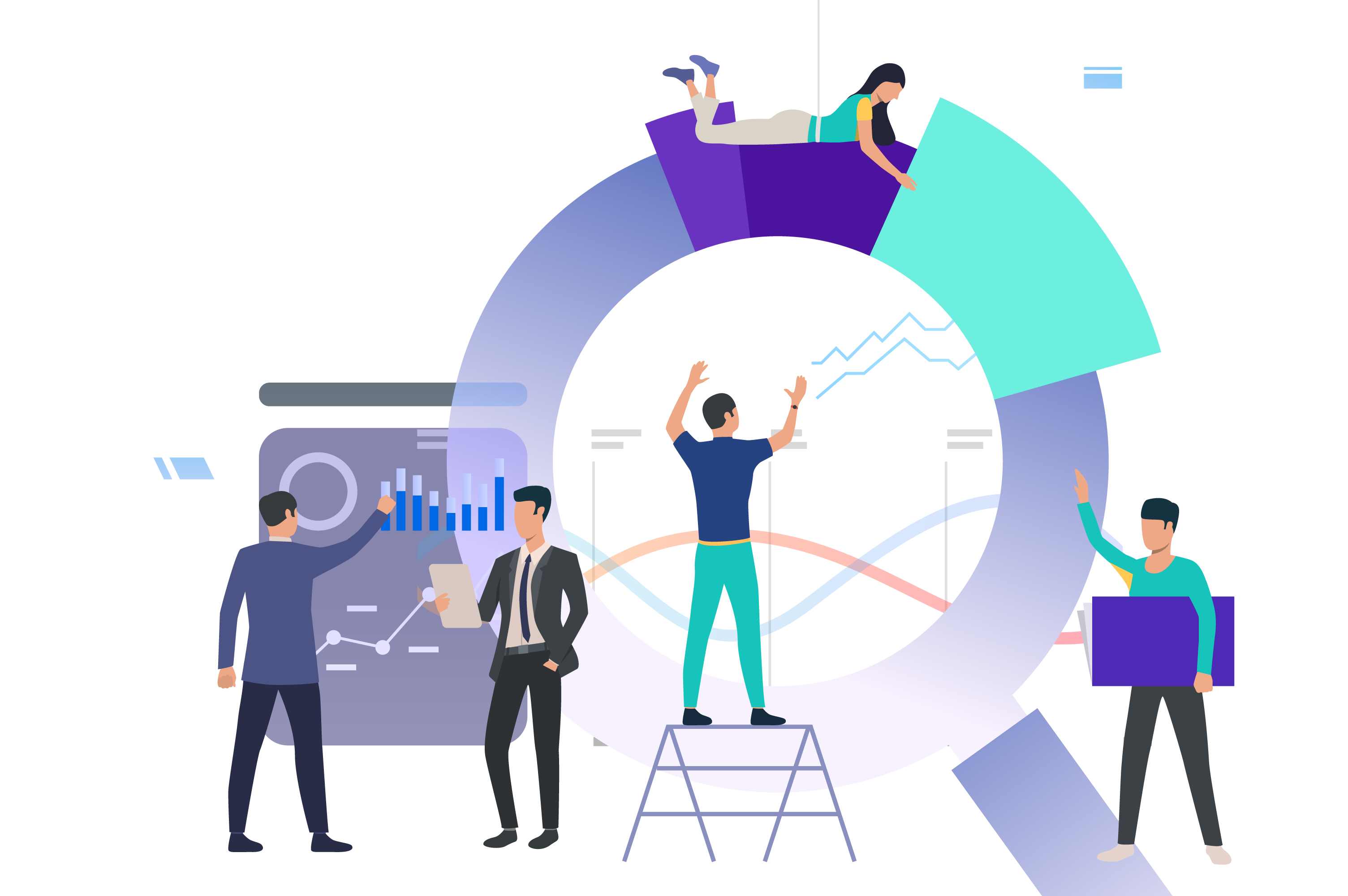 About us
We started this journey in 2019 but in this short period, we are able to create an immense reputation in the digital market because of our highly professional team and services. We provide 360 solutions in ads monetization and ads optimization. Our high-tech website is easily manageable by our clients. Our aim is to become a substantial company by providing our clients the quality services in the digital industry.
Read More
900 Million
Ad Impressions Served
Adbros360 innovative services
Our completely managed monetization system allows publishers to focus on creating engaging content. Our team will manage and monitor your ads entirely that means less headaches.
Our AdSense ads optimization and management system keeps our publishers hassle-free. Our team will manage your AdSense account and optimize your ads completely.
Google AdX is the premium ads monetization platform and the most effective platform for the publishers who are seeking more control, premium advertisers, quality ads.
Adbros360 features
High tech dashboard
Adbros360 dashboard allows publishers to keep an eye on their ads, campaigns, payments and stats
Dynamic Ads
Dynamic ads can increase your revenue by 40%. This will maximize your existing inventory revenue
Supported Ad Formats
We have supported ad formats including banner and video ads through which you can maximize your revenue
Tools
You may be earning enough from your current display ads but we gurantee to beat your current revenue.Check estimate monthly revenue now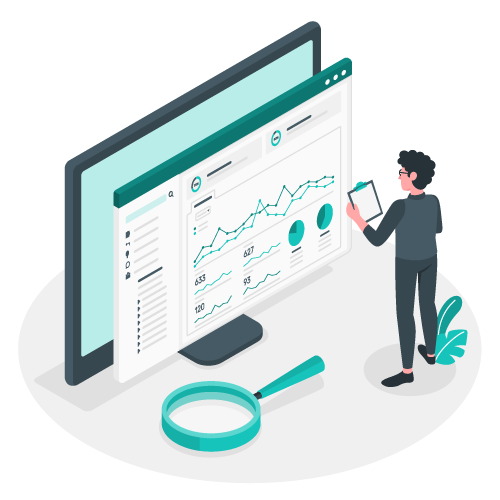 Our vision
We want to provide the best quality services and support to our client to become the first choice in the digital industry.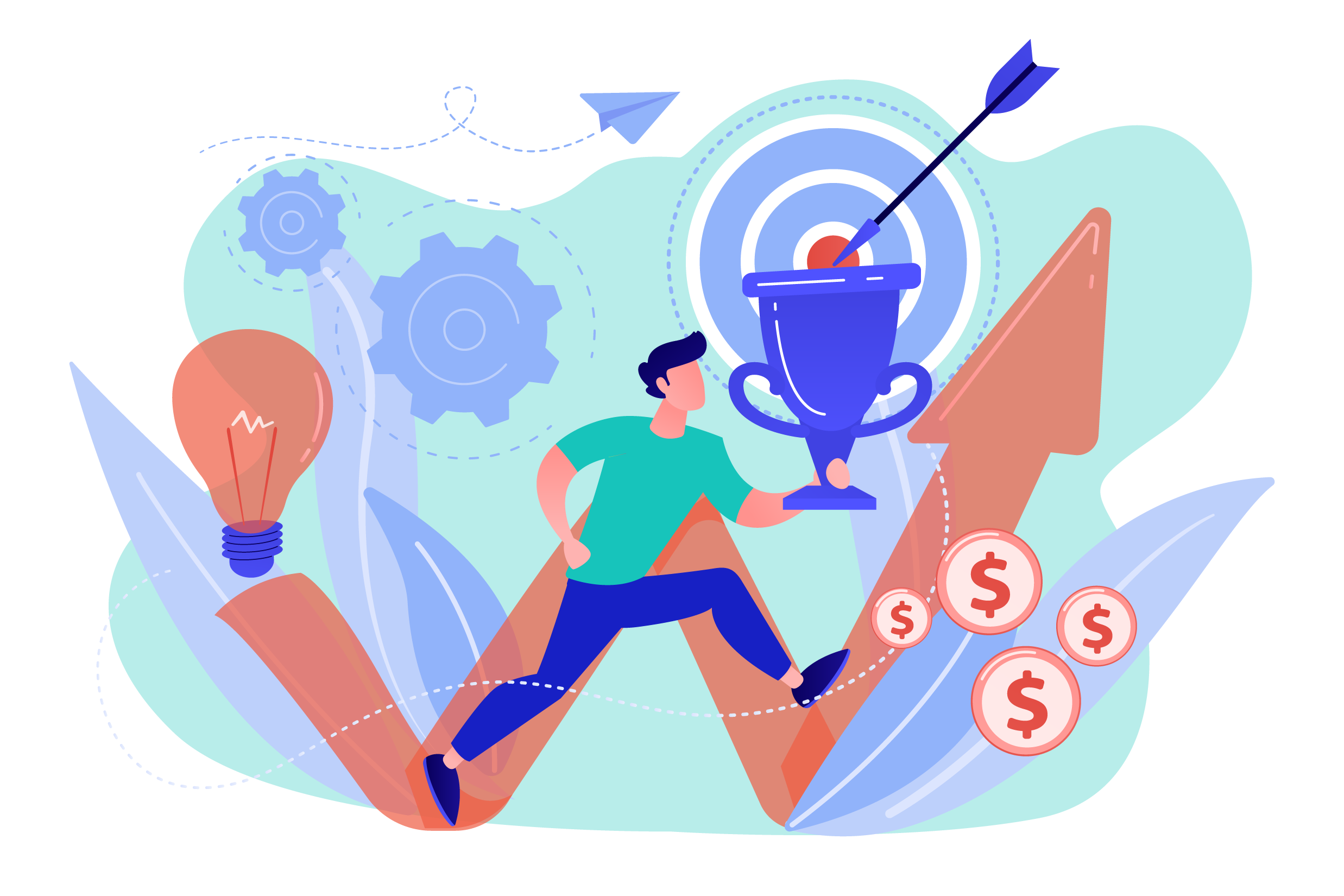 Contact
Please fill out the request for quote form below and our expert team will get back to you shortly.
Email Us
contact@adbros360.com